ABOUT US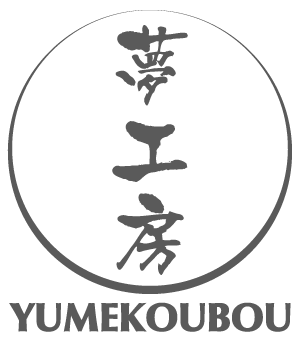 In 2002, 'YUMEKOUBOU ANTIQUE' was incorporated as a company dealing in Japanese antiques in Kyoto, Japan.
About 70 years ago, the current president's grandfather started a small antique shop in the local area.
Over a long period of time, we heve gained much experience, grown networks with other dealers, and gained the trust of customers.
We deal in a wide range of Japanese antiques including lacquerware, ceramics, furniture, tea utensils and metalwork. We also have recently begun to offer such things as bamboo crafts and contemporary art.
We have many opportunities to purchase unique, high quality articles at auctions and markets domestically and overseas.
We hope, you get to know about the wonderful of Japanese Antiques and the traditional culture of Japan.

You can view and purchase some of our collection, on this website. Details on individual items such as size and price will be corresponded by email. We can arrange shipping to most international destinations. The shipping cost varies according to the size and weight of the item as well as the destination. If you would like to receive more information, please don't hesitate to contact us.